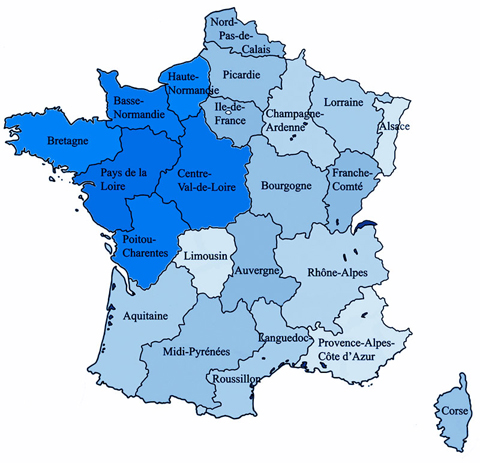 Overland Transport is ideally positioned to collect and export British manufactured products from the East of England, the Midlands and the M62 corridor.
We operate a daily service to Western France with the capacity to achieve 10 to 15 round trips per week. Return loads typically consist of chilled or frozen produce and we are expert at apple farm collections in the Loire Valley area and overnight deliveries into the UK's Fruit &amp Vegetable Wholesale Markets.
We have also acquired substantial experience delivering to some of the UK's largest supermarket chains, including:
Often, we provide last minute delivery cover for many of Lincolnshire's producers whom have encountered problems with their own transport services.